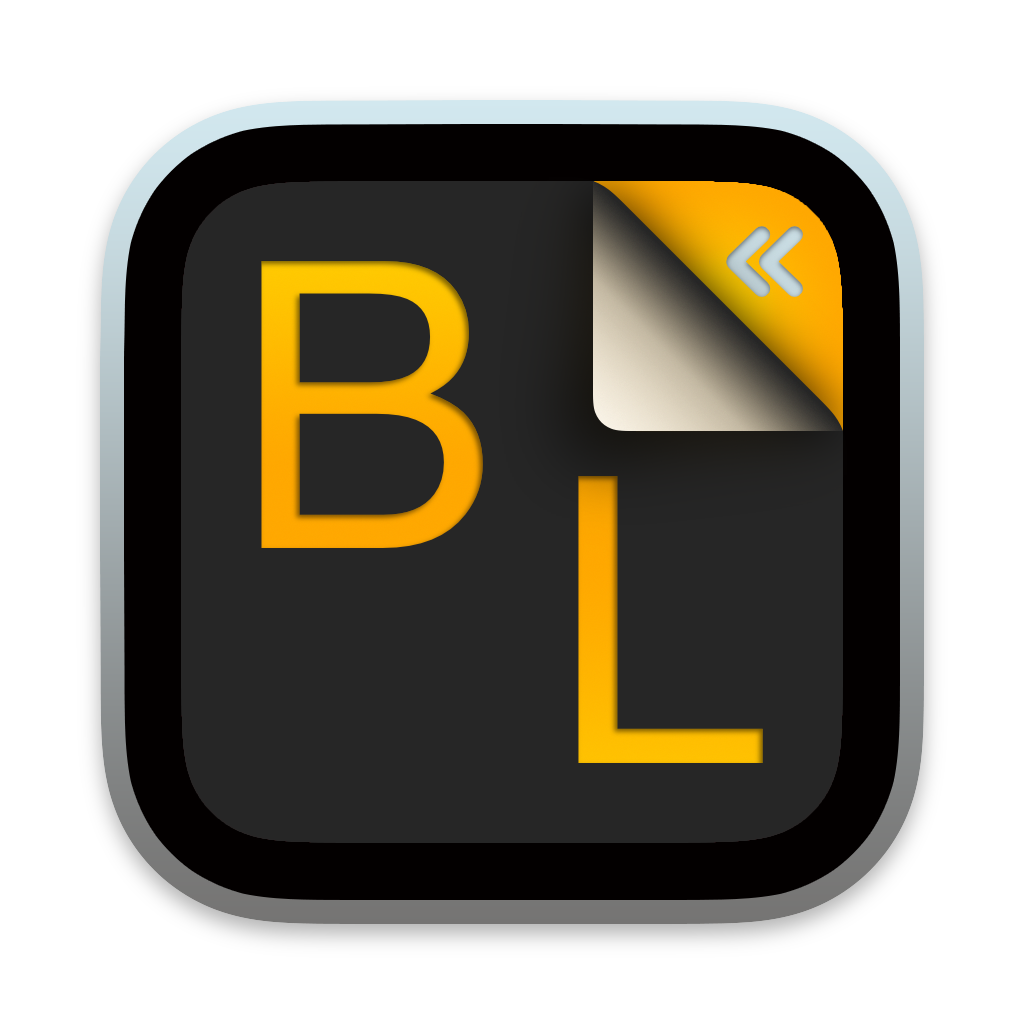 I've just published an update to BackLog, my freeware developer tool that lets you comfortably retrieve logs from your – or someone else's, using custom URL schemes – Mac's log archives.
What's New
Checks for admin privileges at launch
Adds a simple update mechanism
The optional instructions you can send to users can now be copied in English or German (if you'd like to help translate them, please mail me – thank you!)
The sound that plays when retrieving logs completes now respects the "Play user interface sound effects" in System Preferences > Sound is enabled
Availability
BackLog is a freeware app, so if you like it, please take a look at my other apps – thank you!

It requires macOS 10.15 or newer and is currently available in English and German.
It needs to be run from a user with admin privileges (or using 'sudo' – user discretion advised).

Due to APIs it uses (OSLogStore), it does not run in the macOS sandbox, but it's notarized by Apple and runs in the Hardened Runtime environment. When checking for updates (manually started), it connects to eternalstorms.at. Other than that, your internet connection is not used.

It runs natively on both Apple Silicon- and Intel Macs.
If you find the app useful, please check out my other apps I offer for purchase on the App Stores – I'd appreciate it tons.
Enjoy 😊