I've got two maintenance updates to share with you.
Yoink for iPad and iPhone v2.4.2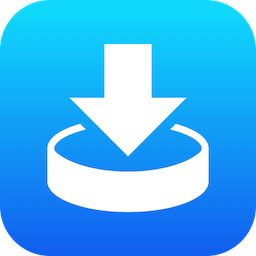 Yoink is your files and snippets shelf for anything you can drag, copy, share or download.
It syncs across your iOS devices using iCloud.
You can quickly Handoff files to Yoink for Mac.
You can let it monitor your clipboard – even when Yoink itself is in the background – to save anything you copy or cut. Its Picture-in-Picture overlay gives you full control over what it saves, and you can pause/end it any time from there as well.
Use Picture-in-Picture not only for videos, but also for images, PDFs, eMails, websites, and more. You can even scroll through longer documents using the Picture-in-Picture controls.
Its Shortcuts library lets you automate almost every aspect of the app and gives you full control.
Version 2.4.2 brings the following improvements:
– It improves renaming files
– It fixes a potential battery drain issue when PiP was active and Yoink in the background
Links
Transloader for Mac, iPad and iPhone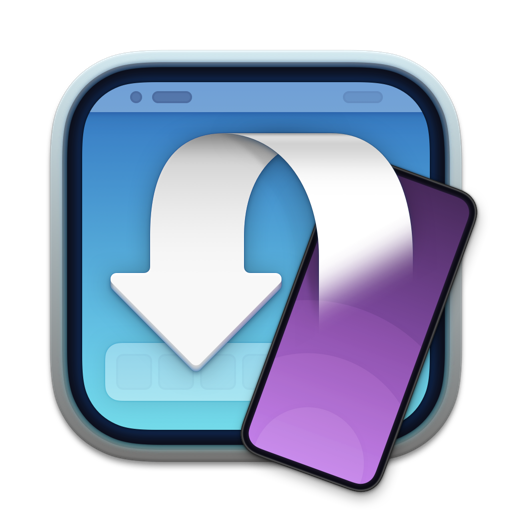 Transloader lets you download links on your Macs, remotely from your iPhones, iPads, and other Macs.
With its Link- and File actions, you have full control over what happens when a link gets added to a specific Mac, or after a file is downloaded by the app. For instance, it works together very well with Downie.
With "Login Cookies", you can even download files that require a login. And if you forget, you can log in after and restart the download.
Version 3.1.2 fixes a rare issue with its Share extension.
Links
Website
Usage Tips
Get to know Transloader 3 Blog Series
App Store (free)
Mac App Store
---
Should you have any feedback or questions, please do not hesitate to write me or tweet me!
Enjoy 🤗