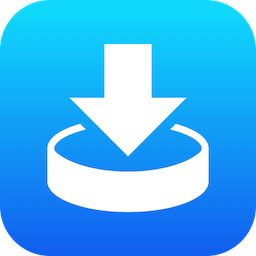 Yoink for iPad and iPhone v2.4.1 is now available on the App Store.
It's a maintenance update, improving its Clipboard Monitor, certain areas of its UI, as well as general performance and stability.
Yoink is a file- and snippet "shelf", in a "hold this for me while I do something else for a while" sort of way.
Anything you can drag, copy, share or download, you can store in Yoink.
When you eventually need it, you can access files either directly from within the app, Yoink's custom keyboard, and Siri Shortcuts. It also syncs across your iOS devices via iCloud.
What's New in Yoink v2.4.1?
+ Improvements to Yoink's Background Clipboard Monitor
When active, the Clipboard Monitor will save anything you copy or cut in other apps, even if Yoink itself is in the background.
v2.4.1 now allows you to start, pause, update and end your Clipboard Monitor sessions with Siri Shortcuts.
By "update", I mean you can change its timeout, and which data type it should look out for (everything, links, texts or images).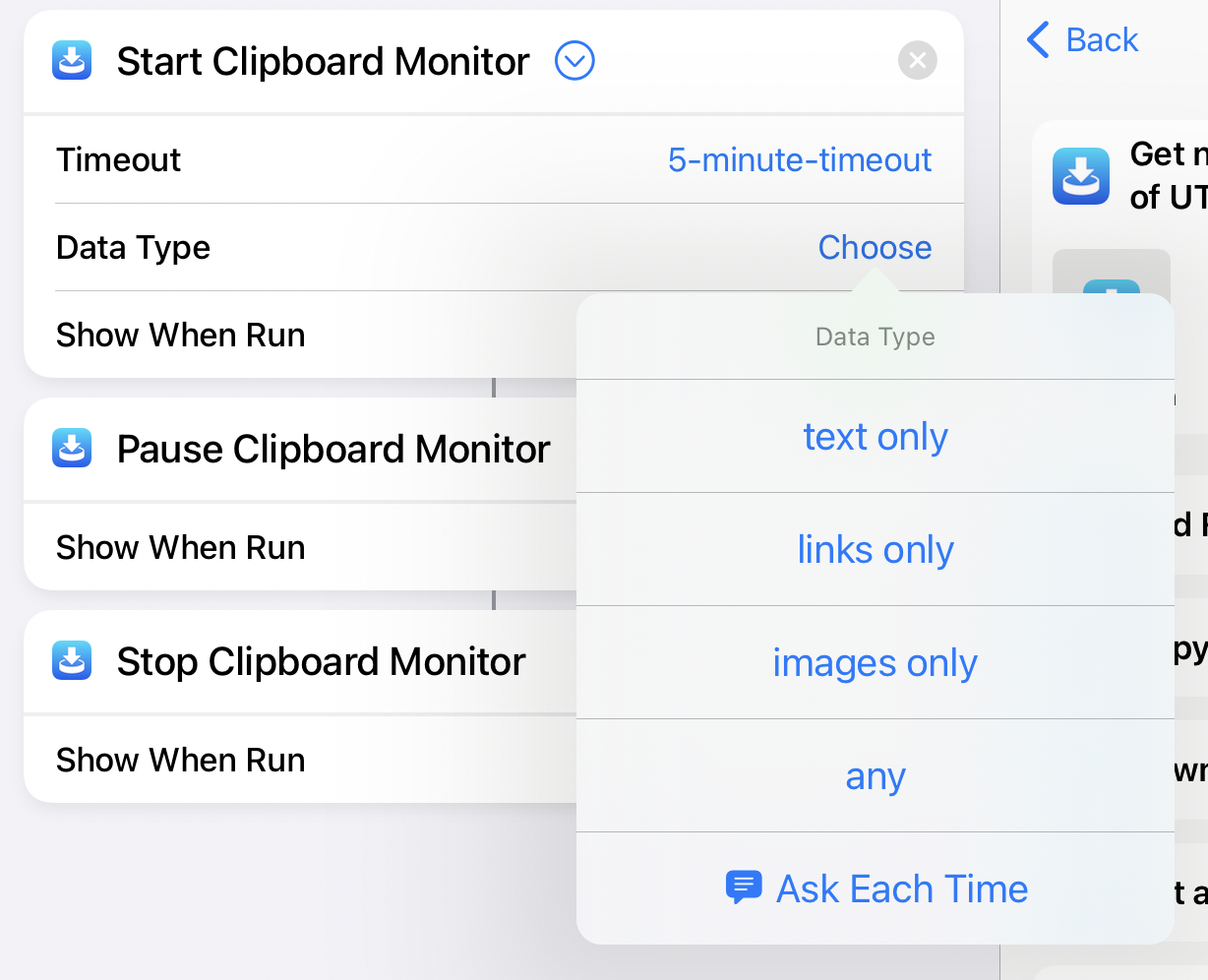 In Settings.app > Yoink > Clipboard Monitor, you can enable Display Last Saved Item, which will show the item the Clipboard Monitor last stored in Yoink in its Picture-in-Picture overlay.
Also in Settings.app > Yoink > Clipboard Monitor, you can disable Confirm Monitoring, which, when starting the Clipboard Monitor from within Yoink, will forego all confirmation dialogs and start the Clipboard Monitor right away, as requested by a number of users.
The Clipboard Monitor can now be started from Yoink's Home Screen Quick Actions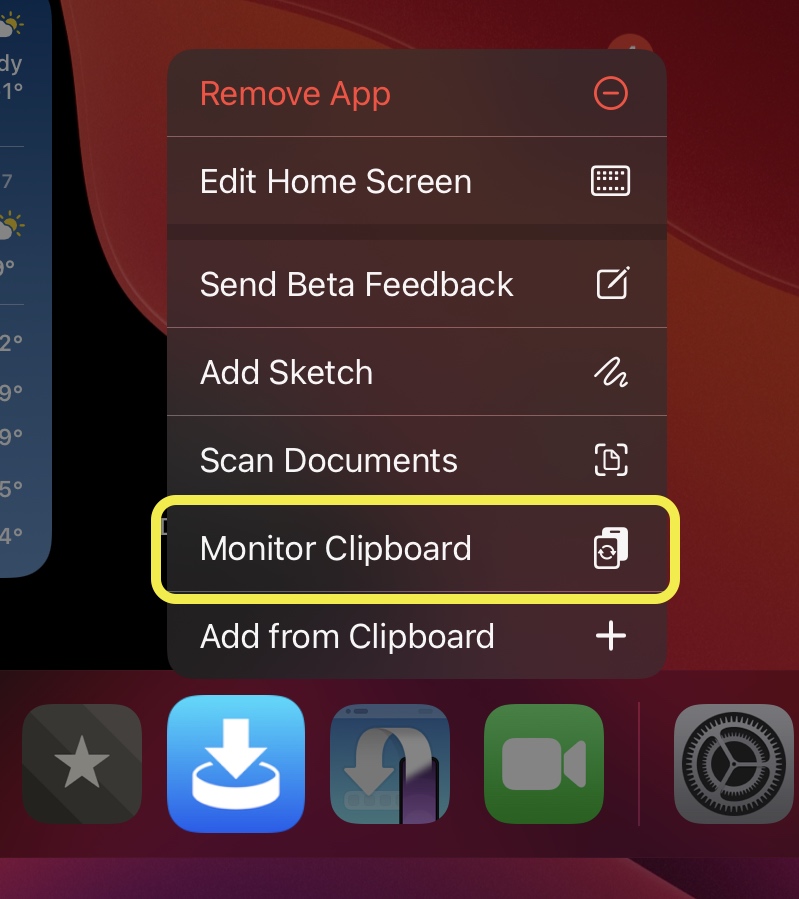 Lastly, instead of terminating the Clipboard Monitor entirely when a time out occurs, it now pauses instead, making it easier to restart it.
+ General Improvements
Downloads now show their state if Use Small Previews is enabled in Settings.app > Yoink > Appearance
Downloads now show the size of the download, if available
The UI for renaming files has been revamped to use more space
Editing a URL now refreshes its icon
Yoink's Share extension now works faster
Maps/Location items are now a separate option in Yoink's filter (accessible by tapping Showing All at the bottom)
Many bug- and crash fixes
Where can I get Yoink?
Yoink is available for iPad and iPhone on the App Store – a one-time purchase of $5.99 / € 5,99 / £ 4.99.
It requires iOS 14 or newer.
To sync across your iOS devices, an iCloud account is required.
Links
Yoink for iPad and iPhone Website
Yoink on the iOS App Store
Yoink for iOS Usage Tips
Yoink for iOS Press Kit (.zip download)

Yoink is also available for Mac:
Yoink for Mac Website
Yoink on the Mac App Store
Yoink on Setapp
Yoink for Mac Usage Tips
Yoink for Mac Press Kit (.zip download)
I hope you enjoy Yoink's recent updates. If you have any feedback or questions, don't hesitate to mail me, I'd love to hear it!
Stay healthy and safe!