Today – September 1st, 2021 – marks the 10 year anniversary of Yoink being on the Mac App Store.
A Blast from the Past
Check out Federico Viticci's review of Yoink 1.0 over on MacStories.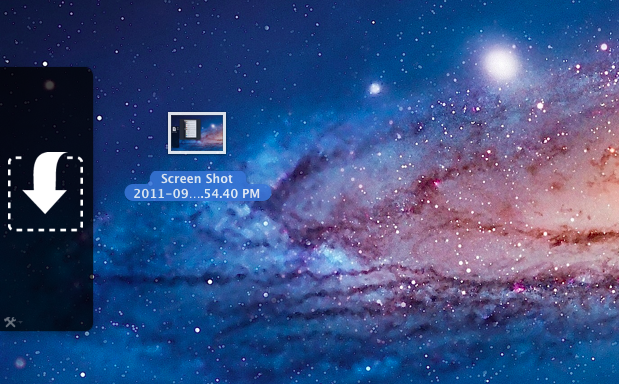 Yoink's very first review on the Mac App Store
Let the celebration commence
To mark the occasion, Yoink is ~37% off on the Mac App Store for a limited time.
I'm also giving away a couple of promo codes on Twitter and Facebook – with a little luck, you might get Yoink for free there!
Thank you all for your support over the years, I appreciate it tons.
Links
Website (+ free, 30-day trial)
Yoink Usage Tips
Mac App Store
iOS App Store
Yoink Press Kit