… Did
Released SiriMote v1.2 (blog post, website)
The new version allows for putting the Mac or its displays to sleep using the Apple TV Siri Remote, is localized in German and has a few of minor improvements.
Tried a DSLR
For the birthday of my girlfriend's mom, we bought her a DSLR (Canon EOS 1200D) and I can only say: I'm hooked.
I only ever take photos with my iPhone 5s – and I have been quite satisfied with it. But using a "real" camera again is something different entirely.
I didn't even try too hard, and this is what came out: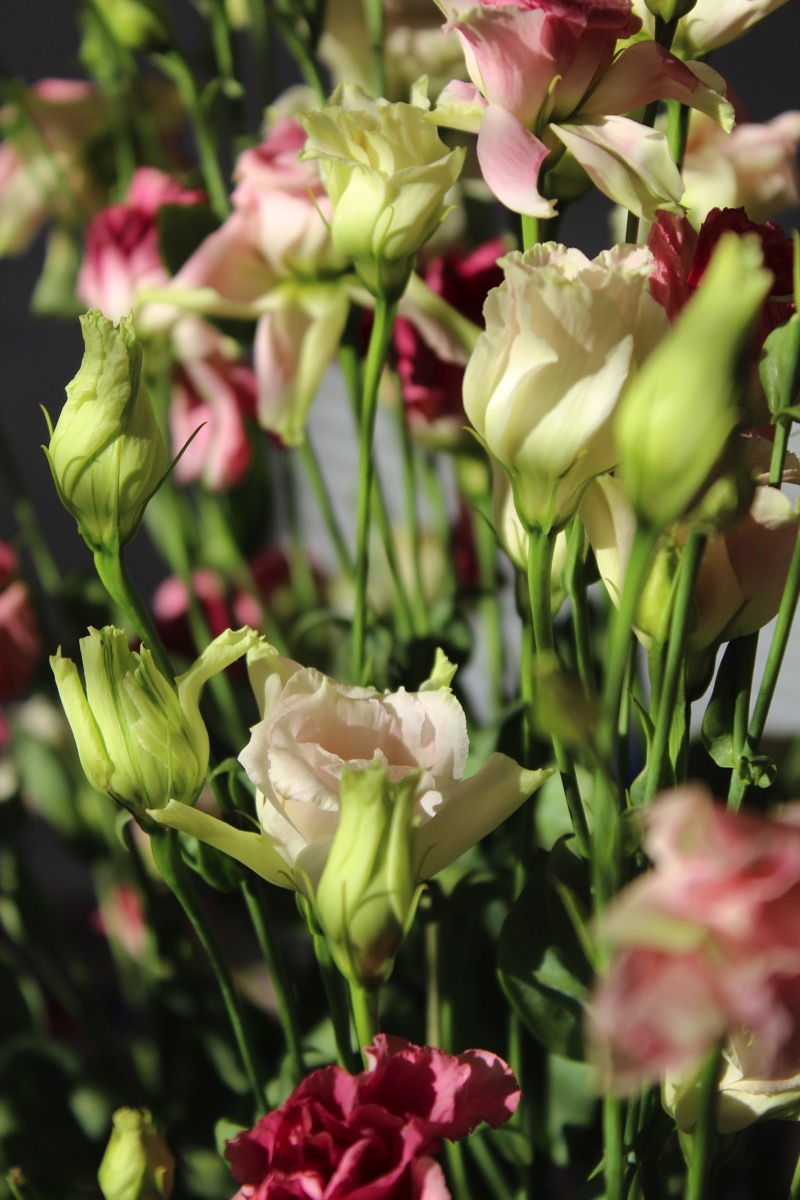 I think I'll have to get one myself now. It'll probably be a Canon as well – it would just make sense since my girlfriend's mom and I could exchange lenses then.
Contract Work
In March, I first considered doing contract work until I ultimately decided not to do it because of the project being too big (blog post).
A little while ago, though, I was contacted by a former colleague about a possible collaboration on an iOS app and I decided to take it.
There's not much I can say about it yet, other than that the team is great and full of spirit. I'm quite happy to be on board.
… Didn't Do That I Had Planned
Gestures in SiriMote v1.2
Using private APIs, I've been able to observe touches on the Apple TV Siri Remote's trackpad.
However, I haven't been able to turn those into gestures yet – simple gestures, which is all I'm planning to support with SiriMote. I wish I had been able to release it with version 1.2, but the lack of time was a severe hinderance.
… Downloaded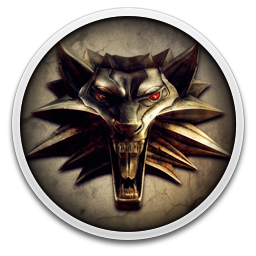 The Witcher: Enhanced Edition (gog)
Both The Witcher and its sequel, The Witcher 2, were (and currently still are) on sale 85% off on gog.com, so I purchased them. I've played about the first 30 minutes of the first game and I like it so far. I'm pretty much going into this blind as I haven't been following The Witcher series at all. I've only played the board game with my brother and cousins. It's confusing as heck due to its complexity. But it's fun. So is the video game.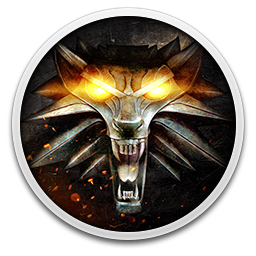 The Witcher 2: Assassins of Kings Enhanced Edition (mac app store, gog)
Because I haven't finished the first game, I have yet to play this sequel. But again, it was (and still is) on sale, so how could anyone go wrong 😉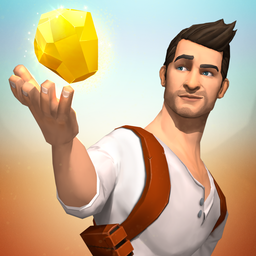 Uncharted: Fortune Hunter (app store)
Strongly reminds me of Lara Croft GO (app store). But that's not at all a bad thing!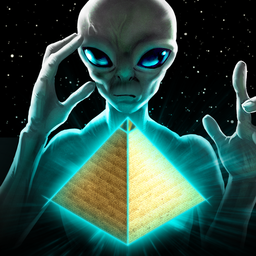 Ancient Aliens (app store)
A "city-builder" game not without its flaws, but Giorgio A. Tsoukalos' alter-ego's grimaces alone make it worth your while.
… Read
Software solves the mystery of a 2,500 year-old poem by Sappho (arstechnica)
Using clues from the poem itself, they used astronomer's software to find out when exactly it was written.
Hear AI play Beethoven like The Beatles (techcrunch)
What it sounds like when artificial intelligence learns to play "Ode to Joy" in the style of the Beatles' "Penny Lane" (and more).
My App got Some Press And Here's What I Learned (medium)
Some insight into how to pitch to blogs like TechCrunch.
Uncharted 4: A Thief's End Review (polygon)
I don't own a PS 4, but this game makes me wish I did. I actually borrowed my girlfriend's brother's PS 3 so I could borrow the first three instalments from my cousin and play them. I'm halfway through the first game now and I've been enjoying every single second of it.
A Brain Dump of What I Worked on for Uncharted 4 (allenchou)
Interesting insights on some of the systems built for Uncharted 4.
How They Made Warcraft Into a Movie (polygon)
A short behind-the-scenes look into the upcoming Warcraft movie.
Eric Clapton Talks Making of "Slowhand" and his Spontaneous New LP (rollingstone)
Great interview.
SimCity 2013's Creative Director Explains What Went Right and What Went So, So Wrong (polygon)
I read all the headlines and held back on buying it, purchasing it maybe half a year later and haven't played it much since then. For me, SimCity 2000 has always been where it's at. Maybe SimCity 4.
How big an Issue is the Nausea Problem for Virtual Reality Products? (quora)
"The US Navy believes that some people shouldn't drive a car within one or two DAYS of being inside a VR environment!"
… Watched
PC vs. Mac for Video Editing (youtube)
Spoiler: The Mac (with Final Cut Pro X) does very well.
Apple Uses Spite to Force Planned Obsolescence. Watch $750 Tier 4 Repair Performed With $2 in Parts (youtube)
What a shame.
The Team Behind Siri Debuts its Next-Gen AI "Viv" at Disrupt NY 2016 (youtube)
Includes an interesting look into how it works.
Pre-Touch Sensing for Mobile Interaction (youtube)
Know how the user is gripping the device, as well as when and where fingers are approaching it.
… Ate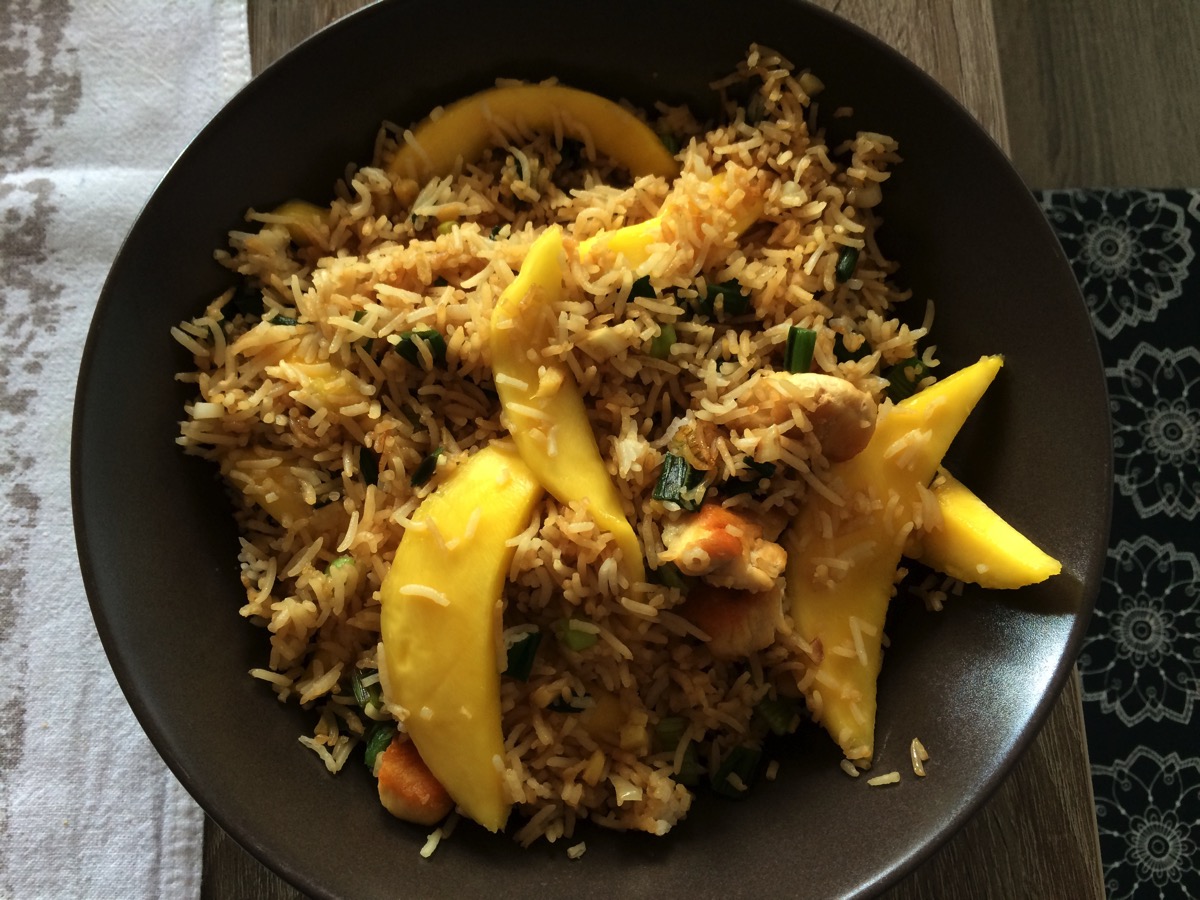 Spicy Mango-Chicken Rice
… Went to See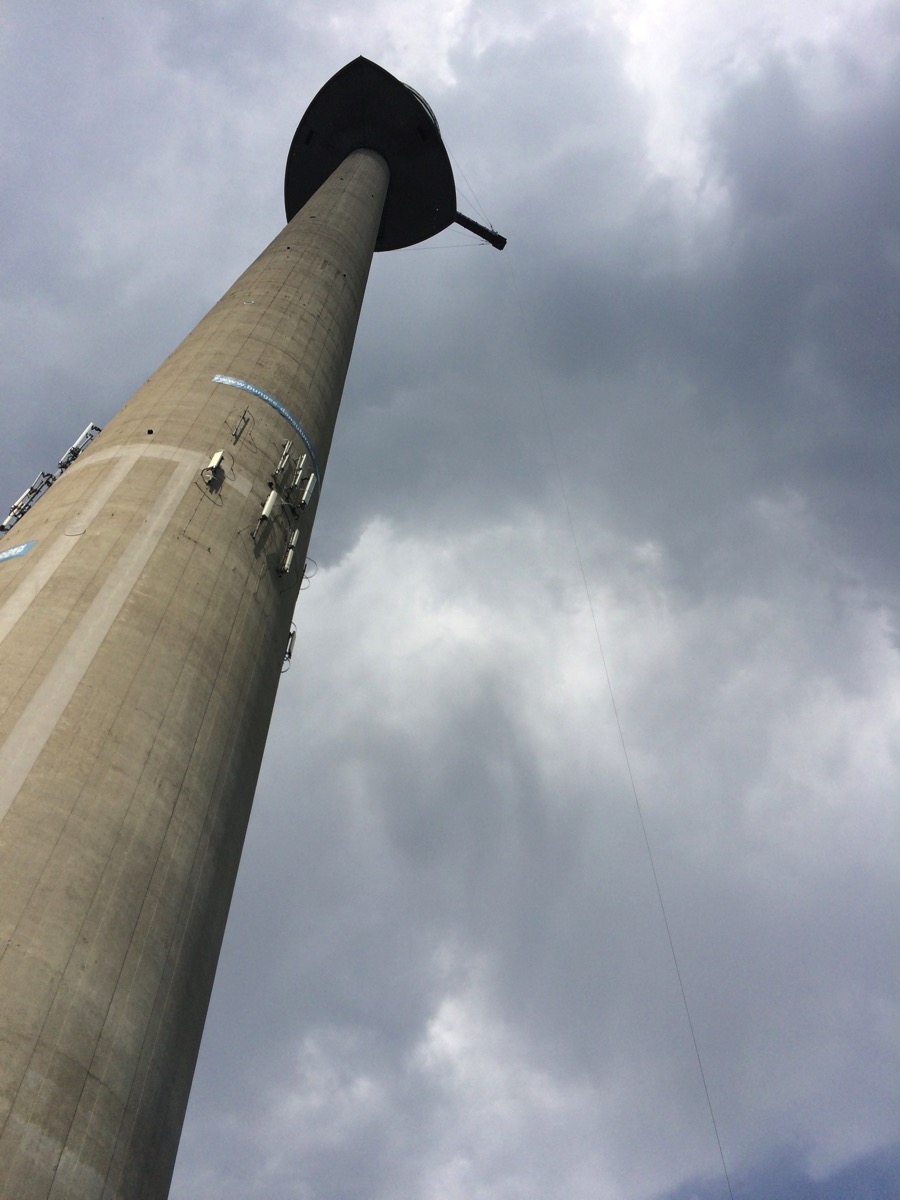 My cousin bungee-jumped off the Donauturm in Vienna, and we all went to see and cheer him on.
He survived. We all died, though.

– – – Do you enjoy my blog and/or my software? – – –
Stay up-to-date on all things Eternal Storms Software and join my low-frequency newsletter (one mail a month at most).
Thank you 🙂