Hi, all.
Yoink 3 is around the corner, currently in the depths of Apple's review team, waiting to get its bare bits and bytes dissected and inspected.
In the meantime, I'd like to share what's new about this version.
Screenshots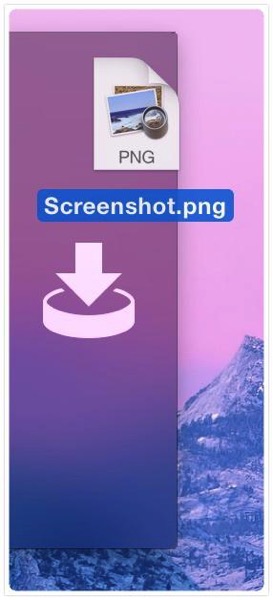 The very first thing you'll notice about Yoink 3 is its fresh, new interface that fits in perfectly with OS X Yosemite.
My graphics designer Alexander Käßner has done a wonderful job on rejuvenating almost every icon throughout the app – including the App Icon: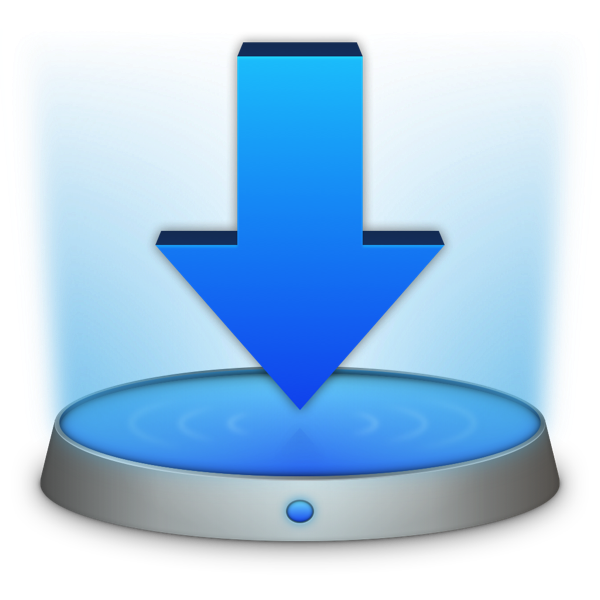 One more screenshot of the app in action, showing off the new buttons to interact with Yoink:
Functionality
Yoink 3 will be out soon and when it is released, I will share more about its new functionality and improvements.
You can download a free, 15-day trial of Yoink v2.5.2 from my website (the trial time will be reset for version 3) and purchase Yoink 2.5.2 on the Mac App Store (version 3 will be a free upgrade to existing users).
 Enjoy 🙂
—-
My name is Matt, and I'm the developer of Eternal Storms Software. If you'd like to comment, you can catch me on twitter here: [twitter-follow screen_name='eternalstorms' show_count='yes'] or by eMail.