Welcome to the slightly belated 2nd edition of 'What I…'
Due to the weekend and a lot of last-minute polishing that had to happen for Briefly 2.0, I had to delay this post a little 😉
Now, without further ado, here's What I…
… Did
Transloader 2.2 (click)
I released Transloader 2.2 (for iOS, the Mac app remains unchanged for now) and it received a very nice response with a sponsorship on TekRevue, the release on ProductHunt, Beautiful Pixels, and many others.
Received Eternal Storms Software & charity:water T-Shirts (click)
After a long wait, they finally arrived and they look awesome 🙂
Open Source: Animate a determinate NSProgessIndicator (click)
A category on NSProgressIndicator that makes it easy to animate its -doubleValue.
Briefly 2.0
I finished up Briefly 2.0 and submitted it to the Mac App Store, it will be available on June 8th.
Alexander Käßner, the designer who worked on the UI of the app, did a wonderful job and I can't wait to be able to finally release it next week.
The functionality of the app was completed two, three weeks ago, so these last weeks went into making the app really shine, fixing bugs, polishing the interface and animations and testing all around.
… Downloaded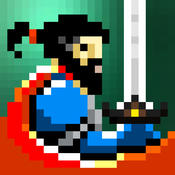 Sword of Xolan (click)
"Sword of Xolan is an action platformer game that includes the juice of pixel art style. Xolan is a young and brave man who fight for justice no matter what the cost."
A pretty awesome game and at $0.99 an absolute steal. Very entertaining and well worth the money.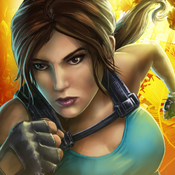 Lara Croft: Relic Run (click)
"Lara Croft: Relic Run is the all new action adventure for nostalgic Lara Croft fans. When a shadowy conspiracy threatens the world, only Lara Croft is equipped to unearth the truth."
It's not much different from other endless runners, but it's well done with a couple of nice animations.
… Read
Beat Detection Algorithms (click)
Working on Briefly 2.0, I had this idea of automatically timing photos based on the beat of a given audio file. It didn't make it into the upcoming release, but perhaps in a future upgrade. This is non-trivial stuff 😉
'Big Indie' Kickstarters are Killing Actual Indies (click)
An interesting article about how 'Big Indies' asking for less than they actually need kill actual indies who ask for what they need by 'devaluating' game development.
MacDevWeekly #9 (click)
a curated collection of OS X developer code, resources and tools – Issue #9 features NSView-ESSViewCategory by yours truly – a category on NSView to easily create zoom-transitions between two NSViews.
… Watched
My girlfriend is a fan of mangas and animes, so we watched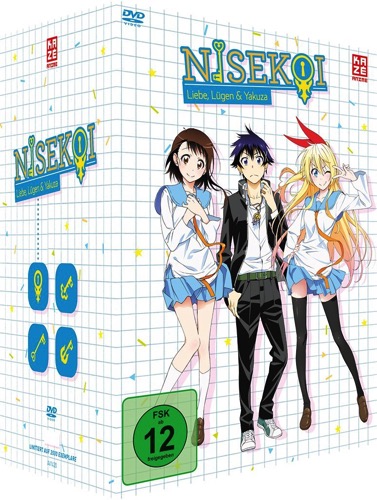 Nisekoi (click)
"Nisekoi follows high school students Raku Ichijo, the son of a leader in the yakuza faction Shuei-Gumi, and Chitoge Kirisaki, the daughter of a boss in a rival gang known as Beehive."
It's very funny, my girlfriend and I laughed throughout so if you're a fan of anime and looking for a laugh, I suggest you give it a try 🙂
… Ate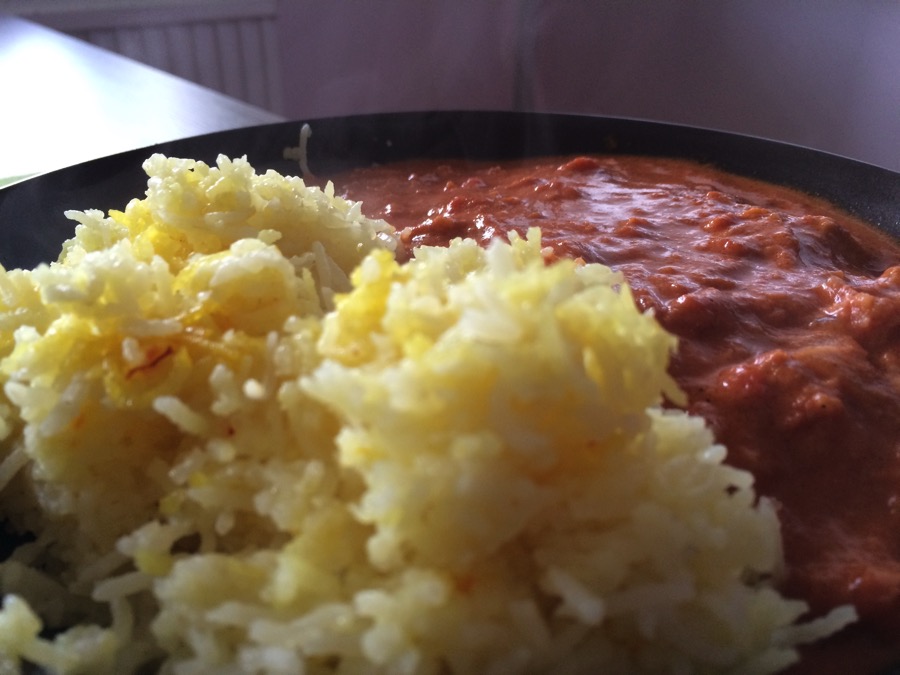 Indian Butter Chicken
We're totally into indian food and butter chicken might be our absolute favorite.
… Went to See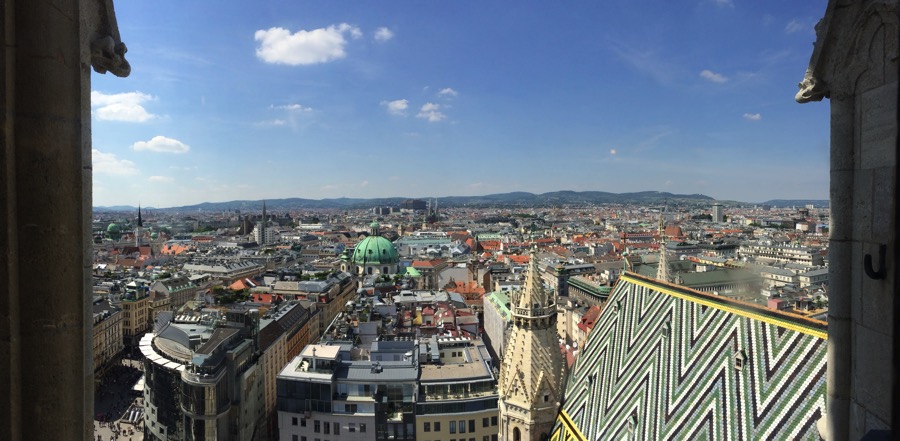 View from the south tower of St. Stephen's Cathedral in Vienna, Austria
My girlfriend and I haven't been up there in the longest time, so we decided to walk up the 343 steps – the view was definitely worth it.