Another busy month over. Time flies recently, doesn't it? I feel like as soon as I've published the most recent "What I…" post, I have to sit down again and write another one, though an entire month has passed. Weird. And with the recent daylight savings time change here in Austria, I've become a little more messed up with my time. It always takes me a little while to acclimate to the "lost" hour. But damn, is it light out now at 7 p.m. I love that.
Enough talk. Here's March 2016's edition of What I…
… Did
Interviews for Contract Work
I had two interviews for contract work recently (none of which I'm allowed to talk about), but that was a first for me.
I've never done any work for people other than friends (I did some work for green&slimy) and family (I coded Reach ZEN, an iOS game my cousin came up with), so this was a first for me, going to meet people who determined if I was fit for a development job.
The first time, I was a little nervous and ultimately declined the offer, the second one I was more confident and I'll be helping bring an awesome app to live soon.
Obviously, my own apps won't come short because of it, that's something I've considered very carefully.
Achievement Unlocked: 9to5mac Reviews Yoink (+ Video) (9to5mac)
I've never had an app of mine reviewed on 9to5mac before, so this is an important milestone for me. It's a very favorable review, and the video that accompanies it is just great.
Thank you, Jeff (@jeffbenjam on twitter).
Optimizing Yoink (website)
I did a lot of optimizing and improved resource management in Yoink. I'll go into detail in an upcoming blog post.
Suffice to say, I fixed an issue I've been battling a long time, where Yoink couldn't hold more than a couple thousand files simultaneously and denied accepting more after that (in earlier versions, they didn't even have to be in there simultaneously – it accumulated over time).
Mac Developer Tip: Simulate Memory Pressure (blog)
A short blog post about how to trigger a memory pressure event so you can test your apps under memory sensitive circumstances.
Sponsorship of Beautiful Pixels, The Platter and Digital Dojos (beautifulpixels, theplatter, digitaldojos)
I decided to sponsor a couple of sites again, get the word out about my apps (mostly about Yoink, see the Beautiful Pixels sponsored post and The Platter's ad).
I usually wait for a good deal, and those sites currently had very nice ones.
It was all pretty spontaneous, except for Digital Dojos, that's been in the making for a while (my fault, not theirs). Speaking of Digital Dojos, I've never sponsored them before, but they seem very enthusiastic about what they do and having me as a sponsor, so I'm very happy with them, too.
I'm very much looking forward to the result of these campaigns 😉
… Downloaded
Duck Tales on the Apple TV (App Store)
I got it for the iPad some time ago, now they released it on the Apple TV as well (and it's free for those who bought it already on the App Store).
I love it on the big screen, but the controls (via Siri Remote) are a little clunky and needs getting used to.
Tayasui Sketches+ (App Store)
I guess this will really shine on one of those iPads Pro, but it was on sale, so I gave it a shot, because I'd heard good things. It's really very nice.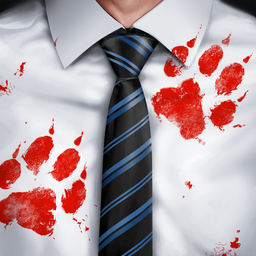 The Executive (App Store)
I'm not really into fighting games, but it's nice if you need to blow off some steam 😛
… Read
Disney Infinity 3.0 Not Getting Updates on Apple TV (toucharcade)
<sarcasm>They said the future of TV was apps, not games</sarcasm>
All joking aside, this is disconcerting. Seems like Apple TV app sales aren't doing so well.
Mac Ransomware KeRanger Distributed Through Transmission (click)
Larger market share sadly means more creeps are interested in the platform…
Craig Federighi: The FBI Wants to Roll Back Security to 2013 (washingtonpost)
I'm a big fan of Federighi's and this strengthens my opinion of him.
The Simple Rules That Could Transform How You Launch Your Product (launchkit)
Some interesting and potentially helpful tidbits.
How a $2.99 Recipe App Became a Top 2 Paid App in the App Store (medium)
"Launch into an existing community, or piggyback one"
Distributing Apps Outside of the Mac App Store (devmate)
If I were to sell my apps outside of the Mac App Store, I'd probably use DevMate.
The Most Important Apple Executive You've Never Heard Of (bloomberg)
A visit with Apple's chief chipmaker, Johny Srouji.
An Indie's Guide to the Press (curtisherbert)
"Getting the attention of the tech press can feel hard as an indie"
How the iPad Pro Changed My Illustrating Career (medium)
An open letter to Tim Cook by a 15 year old girl, Zoe, about how the iPad Pro made her a better illustrator and even landed her an illustrating job of a children's book.
Apple Needs A Preferred Developer Program (medium)
Some good points are made here, but I don't think creating a two-class-society on the App Store is a good solution to the problems the App Stores are facing.
Inside Apple CEO Tim Cook's Fight With the FBI (time)
"There's financial information. There's your conversations, there's business secrets. There's probably more information about you on [your smartphone] than exists in your home."
You can read the full transcript of the interview here.
… Listened To
Encryption Tightrope Apple / FBI Hearing (youtube)
The (lengthy) hearing of the two parties involved. Very insightful, so if you have some time, be sure to watch it.
I listened to it like a podcast, which you can do as well, it doesn't need to be watched, imho 😉
… Watched
Columbo (itunes)
My girlfriend gave me the entire Columbo series for my birthday and we couldn't stop watching. One of the greatest detectives – ahem, lieutenants, of course – of all time.
Last Week Tonight with John Oliver on Encryption (youtube)
A fun take on the whole Apple / FBI thing.
… Ate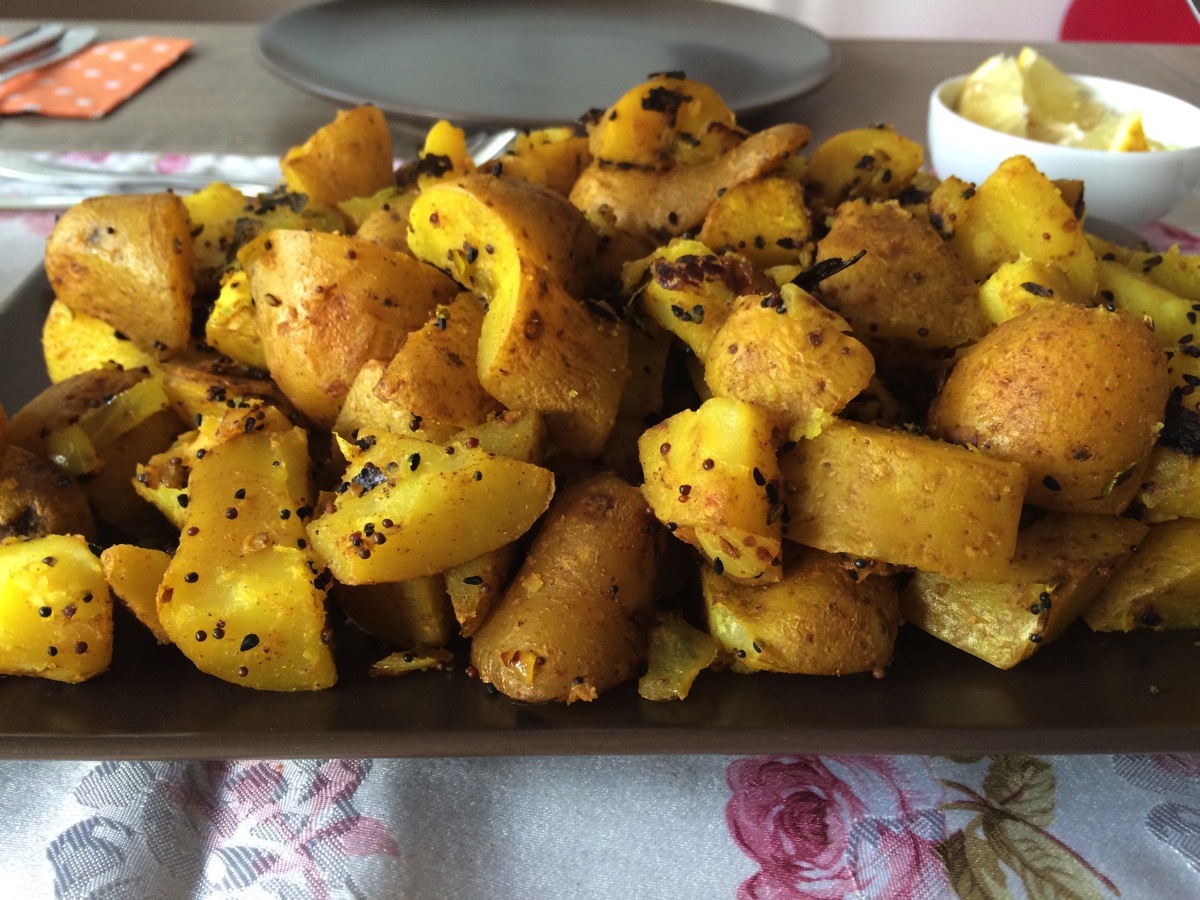 Spicy "Bombay Potatoes"
… Went to See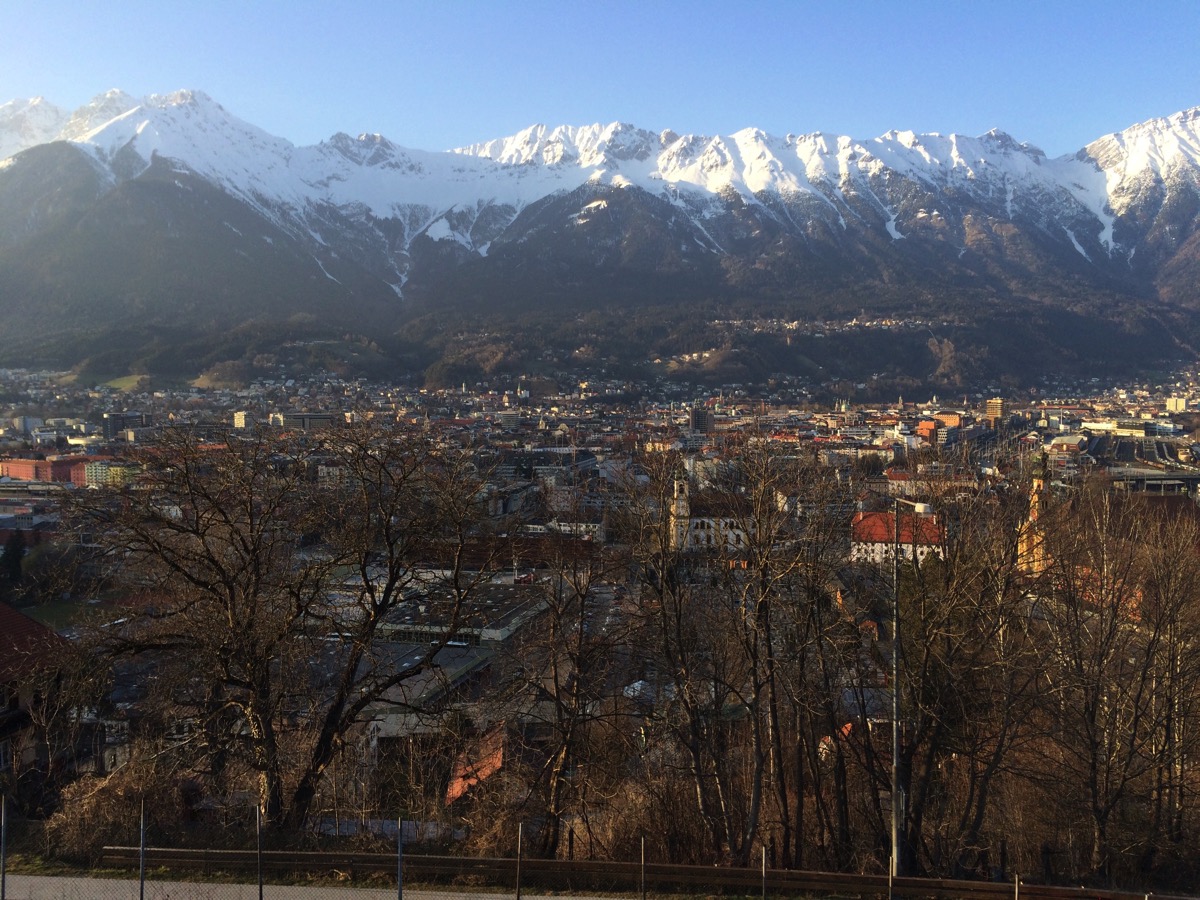 Innsbruck, Austria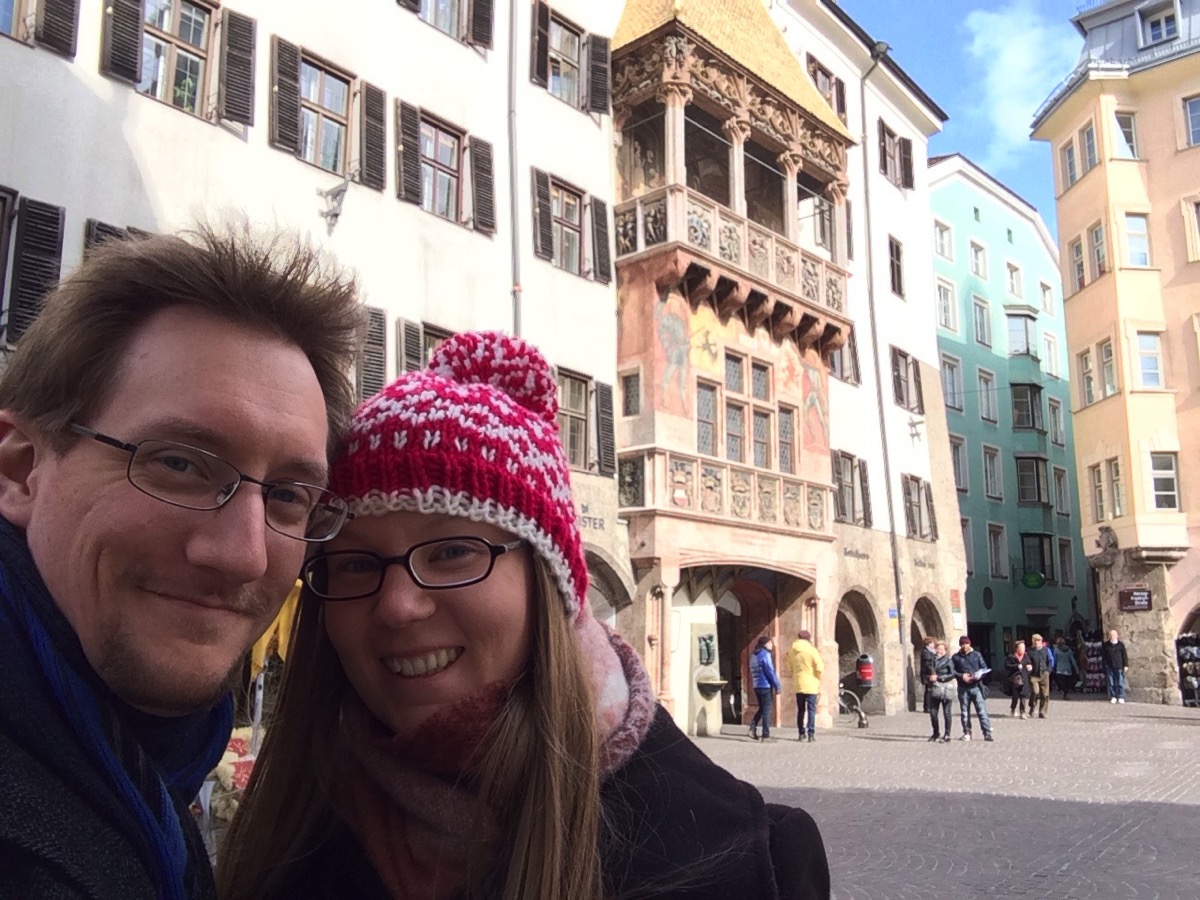 For a quick weekend getaway, my girlfriend and I took a spontaneous short-trip to Innsbruck.
In the three days we were there, we walked about 30 kilometers.